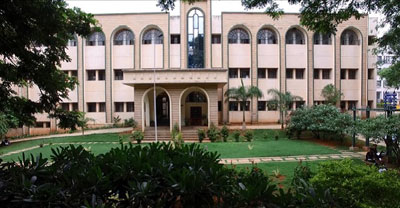 Mr. Umar Ismail Khan
Hon. Secretary, GIET
Message:

Education enables a person to face new challenges, achieve progresses and lead a success drful life. I, therefore, would like to encourage all students to acquire right education through right educational institution. I appreciate both the parents and the students for having made a right choice of choosing GHOUSIA COLLEGE OF ENGINEERING. I do strongly believe in my spirited staff membersí capacity to build up the college as one among the leading colleges in the region. I am delighted to welcome all the students to this world of Education and my best wishes for them to unlock and realize their potential.